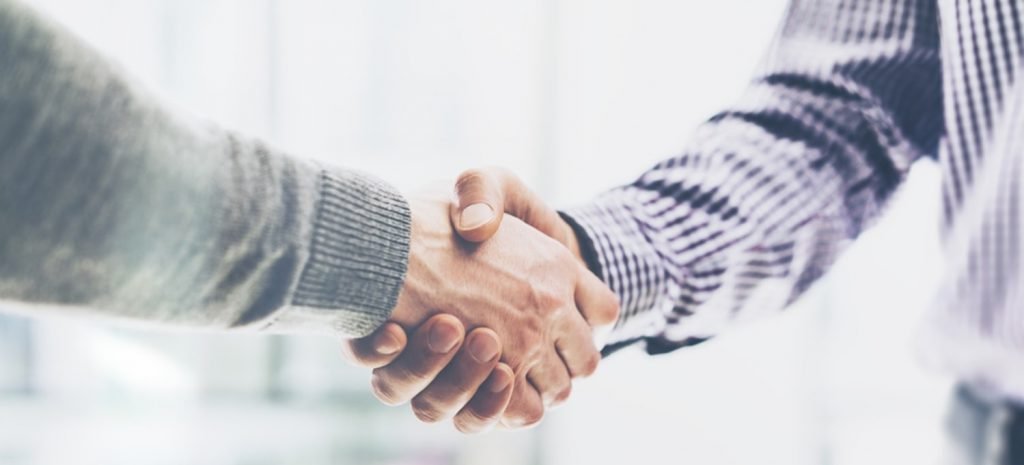 About Botany Bay Herbs: Born in the foothills of Himalayas, Botany Bay has its roots in Ayurveda. Intensive research, quality control of herbs and comprehensive trials lie behind the success of our medicines. Decades of studies and experience in the field Ayurveda stands behind the company's research time.
The Growth Story: As founders of Botany bay herbs we are thrilled with the success of the company's products. Created with the simple yet, challenging idea of spreading gifts of Ayurveda, Botany Bay herbs has surpassed general expectations of a startup in the medical field. Our medical and beauty products are changing perceptions of herbal medicines in metros as well as smaller towns.
Only one year old, Botany Bay Herbs has now done the ground level work to spread its wings in the northern parts country. We are gladly inviting new partners to join us in this exciting time for Ayurvedic medicine.
Botany Bay's products are available in major stores throughout northern India. Frequent initiatives of free consultations and medical camps have built relationships with the people of many regions and with robust marketing and public relations efforts the company has vast presence in minds of millions.
Your Opportunity: We welcome entrepreneurs with a similar enthusiasm for Ayurveda as ourselves, to join us as Franchisees or Distributors for Botany Bay Herbs' products all over India. Botany Bay Herbs has come this far by staying honest and staying close to its communities. We expect nothing less from our future partners to maintain the highest standards in the industry for passion towards the end-customers.
Contact RK Puri, Co-founder of Botany Bay Herbs, for further details.
RK Puri